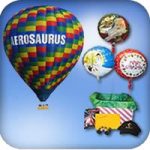 Anytime Voucher valid 7 days a week AM or PM delivered in a Balloon in a Box (with options of message display) with Baseball Cap and in-flight photo.
More Details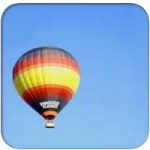 For people who are on holiday or want to fly on a specific date, the refundable voucher means that you can request a refund of £160 if your flight is cancelled.
More Details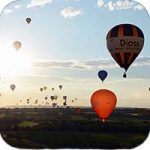 Fly at the amazing Bristol International Balloon Fiesta 2019 amongst up to 140 balloons. It is a unique feeling flying alongside so many other colourful balloons, weather permitting! Vouchers are valid for 12 months and include Champagne.
More Details