Enjoy A Spectacular Half Term Balloon Ride Over Devon
24th May 2019 South West
Summer half term is upon us! As the children look forward to time away from school, you may be considering some family adventures to embark upon this period. One such activity that is suitable for *most family members, is ballooning. Come and join us in our ballooning baskets and take family time to new heights, with a Devon Balloon ride.
Not only do we provide memorable Devon balloon flights, we also offer balloon flights throughout the South West region. If you're considering exploring other parts of the English countryside this half term, discover our Cornwall, Dorset and Somerset rides. Our accomplished crew members and pilots across our flight regions are committed to providing a first class ballooning experience for every passenger.
An Elevated Half Term Experience
There are many activities to involve your children in over the half term, but how many of them are really going to be as unforgettable and inspirational as a flight over the rolling Devon hills? Provide your family with the best viewpoints of their home or holiday destination and stimulate a different perspective of the engrossing Devon architecture, countryside and coastline. Rising high as the highlight of your half term, a hot air balloon flight could provide the perfect start to your family's summer!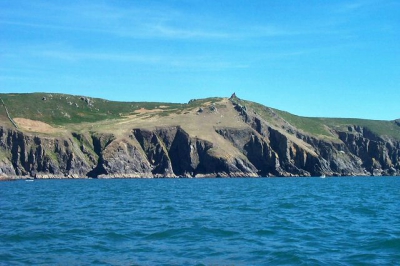 Image source: Richard Knights
Ballooning for the Whole Family
Ballooning is the perfect Spring/Summer activity, supplying all family members with moments to cherish and views to behold. Our experienced flying team love welcoming families aboard and providing first time flyers with an experience they'll never forget – we can't promise that they won't catch the flying 'bug' too!
See the marvel in the eyes of your children as we take to the skies, consuming the breathtaking Devon countryside. From generation to generation, we've been enchanted by the experience of ballooning and the feelings it provides. Bask in the glorious sunshine and take in the remarkable countryside views with a hot air balloon ride in Devon. What better family tradition to start this summer half term, in the heart of the rural, regional surroundings?
Eye-Opening and Picturesque Devon Balloon Rides
With so much to take in across the vast Devon landscape, we offer two types of balloon rides throughout the county. With one taking flyers over the splendour of Mid & East Devon, and the other taking passengers over the delights of South Devon & South Hams, both offer unique yet equally as astonishing views.
Mid & East Devon
Take in portions of the amazing Jurassic Coast World Heritage site and see beautiful, historic towns and villages as you've never seen them before with a Mid & East Devon balloon flight. This flight also presents flyers with views of the resplendent Axe Valley. Our Mid & East Devon Balloon Ride will take you over:
Tiverton
Exeter
Honiton
Cullompton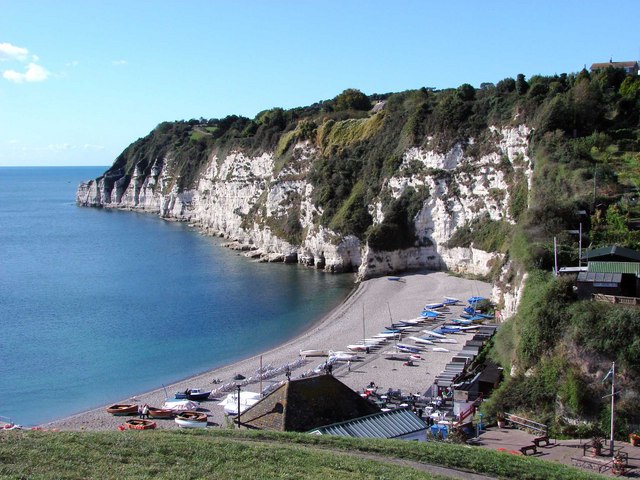 Image source: Michael Cooper
South Devon
With river estuaries, 60 miles of coastline and gentle undulating hills for as far as you can see, this flight really does offer up a melody of phenomenal scenery. Officially nationally acclaimed as an area of true, natural beauty, the South Hams is a secluded area that has conserved its elegant appearance across centuries.  
The areas that you'll be endeared to on our South Devon & South Hams Balloon Ride are:
Plymouth
Lee Mill
South Brent
Hot Air Balloon Rides Devon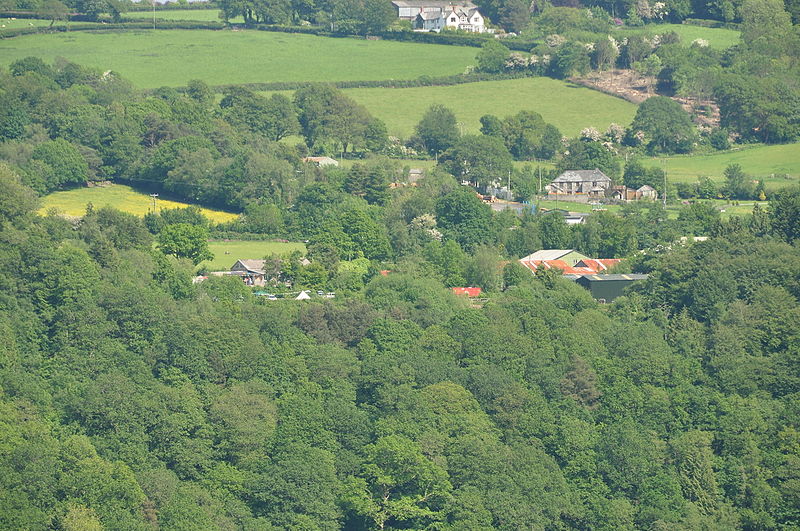 Image source: Nilfanion
If you would like to join us high above the Devon countryside this summer half term, book your flight today! We'll also be taking flight over all other flight destinations during the holiday period – learn more about our flight availability and book with Aerosaurus Balloons today.
Contact our team of experienced flight crew and pilots and discuss a family exploration that will live in the memory for years to come.
*Please note: we advise that flying is only suitable for children aged seven and over.