New Year, New Hobby – Balloon Rides in the South West
6th January 2020 South West
Whether you are yet to step foot in a hot air balloon or you have embarked on sporadic trips over a period of time, 2020 could be the year that you make balloon rides your new favourite thing to do. As we emerge from a busy and fun Christmas period, most of us are racking our brains for the next New Year Resolution (if it is not already in view). A New Year's resolution that is certain to bring you enjoyment, create memories and provide you with a new exciting hobby, is definitely one to get on board with in 2020.
Balloon Rides for Any Seasonal Setting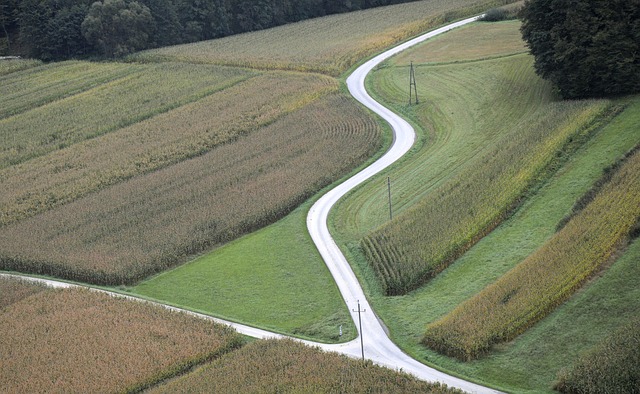 There are few things in life that can be enjoyed to the extent that balloon rides can, throughout the four seasons. From early morning starts at the start of 2020 to long evening rides in the summer months to picturesque dusk flights in the fall of Autumn, you can enjoy it all this year with Aerosaurus Balloons. The beauty of ballooning is that it can be enjoyed by people of all ages, while our flight schedules and meeting locations afford you flexibility in when and where you choose to fly throughout the year. 
We understand that some have extremely busy schedules, but setting aside a morning or evening to take in some resplendent views offered up by the South West is a fantastic way to unwind and recharge the batteries.
Special Occasion Hot Air Balloon Rides in 2020
There are various points in the year that a hot air balloon ride makes the perfect experience or gift for yourself, your friends, family or work colleagues. Here are three occasions that you may want to mark on your calendar, as a date to be prepared for:
Weddings – Save the Date!
Do you know someone who is getting married in 2020? A hot air balloon ride could be the ultimate unique wedding present for those who are looking to celebrate their love by tying the knot in the New Year. The balloon ride can be enjoyed prior to the big day, directly after as part of the honeymoon stage or some time after settling into married life. This level of flexibility is something that is provided by our anytime flight voucher. 
Some other balloon ride gift ideas relating to marriage include:
From him to her or the bride to the groom – show them how much you're looking forward to spending the rest of your life with them by booking a balloon ride for the two of you.
An engagement ride – celebrate the moment of commitment by flying high in an Aerosaurus Balloons basket.
Anniversary – mark the occasion, however many years have been achieved, with a hot air balloon ride.
More on our wedding balloon rides and packages.
Valentine Balloon Flights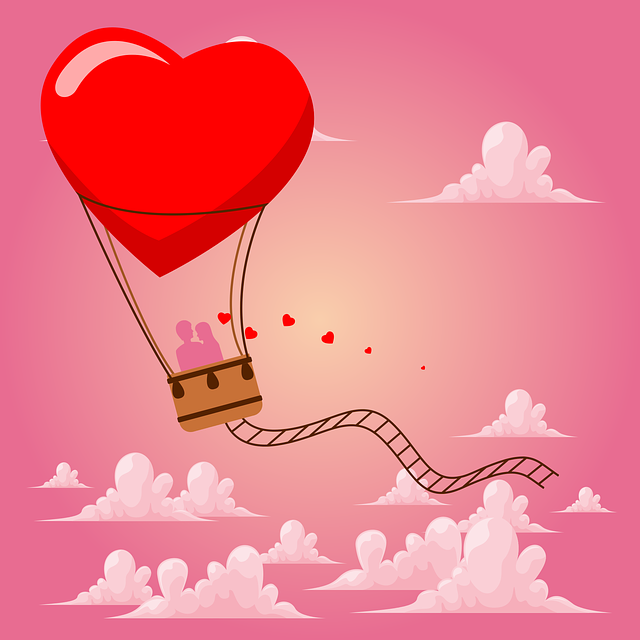 Valentine's Day is not too far away and what better way to show someone that you love them by inviting them to join you 3,000 feet above a spectacular landscape? Whether you choose to fly above South Devon and the South Hams, Somerset, or any of our six other flight locations, sweep your partner off their feet and whisk them into a loving balloon ride for Valentine's Day.
A romantic Valentine's Day Balloon Flight can be enjoyed privately, or with other couples in the basket, that is entirely up to you. We also offer additions such as champagne! A Valentine's Day balloon ride may be the beginning of a ballooning hobby that can be enjoyed by both you and your partner.
Bristol Balloon Fiesta
Always a key date in the calendar of hot air ballooning lovers. Get on board with the Aerosaurus Balloons experts and take off with up to 140 other hot air balloons around you – this is a truly spectacular picture that will live long in the memory. You can reserve a place for yourself and whoever you want to come with you at the start of 2020 by purchasing our Bristol Balloon Fiesta flight voucher.
It doesn't matter if balloon rides are a new thing for you in 2020, or you have ample experience of taking the skies in baskets, this experience will be a highlight moment for anyone who comes with us! The Fiesta will take place on the 6th-9th August 2020 and is one of the largest events of its kind across every continent.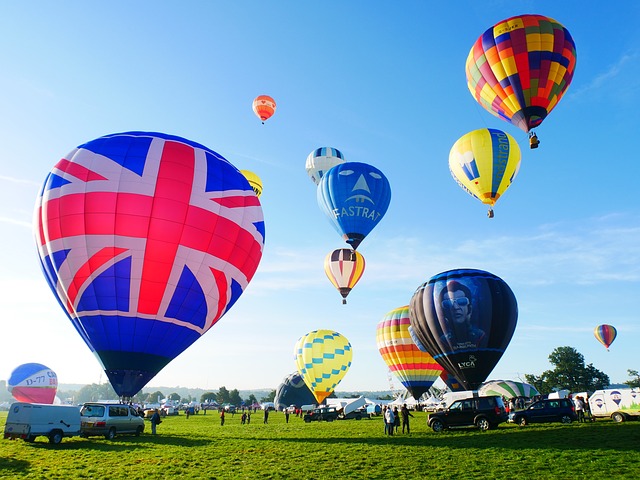 Become A Regular High Flyer in 2020
We always welcome engagement with our flyers or those who are looking to learn more about the flight and the experience. Contact us if you would like to talk about our flight options, packages and to book on any specific date or for a specific occasion. We look ahead to welcoming you on a hot air balloon ride in the near future and hope you have a prosperous New Year.