Merry Christmas From Aerosaurus Balloons!
25th December 2016 Events
From all of the staff and flight crew at Aerosaurus Balloons, we wish everyone a very Merry Christmas! We'd like to thank all of our passengers who have flown with us this year and if you received an Aerosaurus Balloons flight voucher from Santa, we look forward to flying you and showing you the amazing views!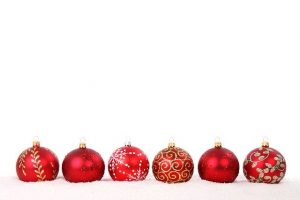 Our main flying season starts in March 2017 and flights are available to book now on our website. We'd recommend booking as early as possible in the flying season!
Purchase A Balloon Flight Vouchers With Aerosaurus Balloons
Perhaps Santa gave you some extra cash for Christmas? Well, how about putting that towards a balloon flight voucher with Aerosaurus Balloons?! Our flights start from as little as £99 per person and the memories of your experience are priceless!