Take Your Love to New Heights this Valentine's Day
28th January 2020 Holidays
With Valentine's Day almost here, have you considered celebrating your love and relationship from 3000 ft high in the sky? Take your love to new heights this year by celebrating Valentine's Day in a hot air balloon ride above the captivating scenery and picturesque views of the South West. Our hot air balloons provide the perfect setting for love to be celebrated and enjoyed!
A Valentine's Day Balloon Ride with Aerosaurus
We offer passengers the opportunity to enjoy unrivalled views from the skies at any time of year but a romantic balloon ride is extra special this time of year. Our experienced and enthusiastic team guarantee that you will come across some splendid views that are as unique as the love you and your partner share. 
Whether you fancy a Somerset balloon ride on the day of love and romance or would like to fly high above either Dorset or Mid & East Devon, our experienced team will accommodate you this Valentine's Day. If you'd like to fly in any other South West location, check out the specific page to your desired flight location. 
Gift A Balloon Ride Voucher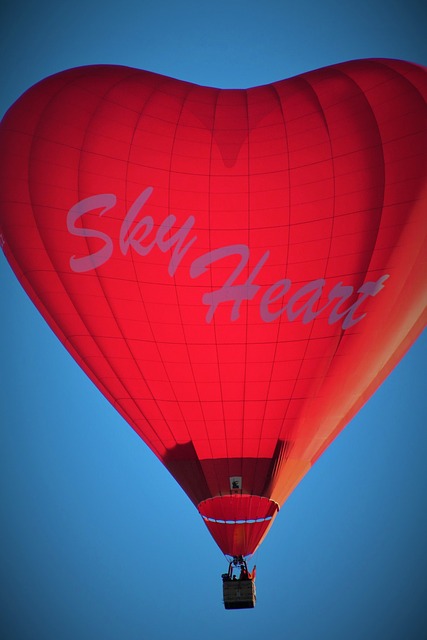 Our balloon flight vouchers are the perfect gift for him or her this Valentine's Day. Offering a wide variety in terms of flight availability and location, flight vouchers are a great way to show your love and commitment on Valentine's Day. Our vouchers start from just £40 and are valid for 12 months from the day they are purchased. 
These vouchers allow you to be part of group balloon rides yet our sister company, Bailey Balloons, provides vouchers for private balloon flights. One private balloon flight voucher that Bailey Balloons provide is the weekday exclusive for two voucher. Surprise your loved one with something extra special with a balloon ride over either Bath, South Wales or Bristol. 
Here's everything you need to know about the weekday exclusive balloon ride for two this Valentine's Day
An exclusive flight for two people, allowing romance to blossom high above the beautiful scenery. An extra special romantic treat. You will, of course, also be joined by one of our skilled pilots!
This voucher is valid for both weekday mornings and evenings – from Monday to Friday – meaning you can enjoy your Valentine's Day hot air balloon ride on Friday the 14th of February.
This voucher is valid for flights in Bath, South Wales or Bristol only. 
Enjoy champagne upon landing.
Have in-flight photos taken on your romantic getaway – capture the Valentine's Day moment.
Let your partner know of your Valentine's Day plans in advance by sending them a balloon in a box!
The voucher is valid for 12 months, giving you and your partner the freedom to enjoy your balloon ride at any time of the year, should you choose to take it on Valentine's Day itself.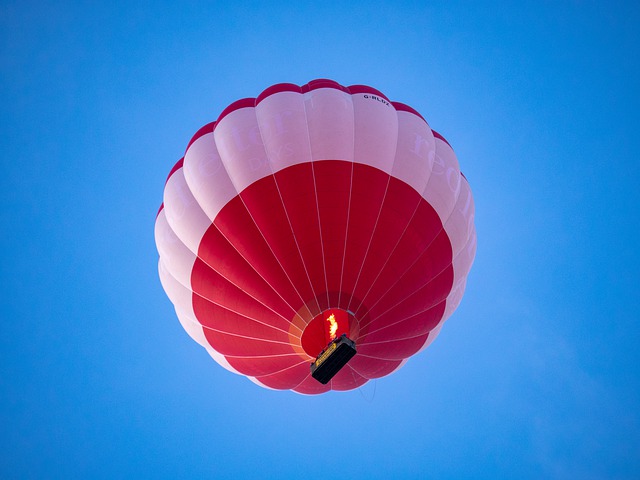 If you would like to take an exclusive flight for two over a weekend, the Two-Person Exclusive Anytime voucher is the right option for you. Visit the Bailey Balloons flight vouchers page to see the full details of these two vouchers. Love is in the air this Valentine's Day, don't miss out on being part of it and book yours today. 
Let Romance Soar High in the South West
Valentine's Day is almost here and if you would like to take your other half on a hot air balloon ride on the day itself, contact us to ensure you are booked on the right flight for you. Enjoy traditional Valentine's Day gifts from within the main treat for both you and your partner – your chosen balloon ride. 
What better way to enjoy champagne, flowers and chocolates? Our friendly flight and admin team will do all we can to make your Valentine's Day hot air balloon flight plans happen!